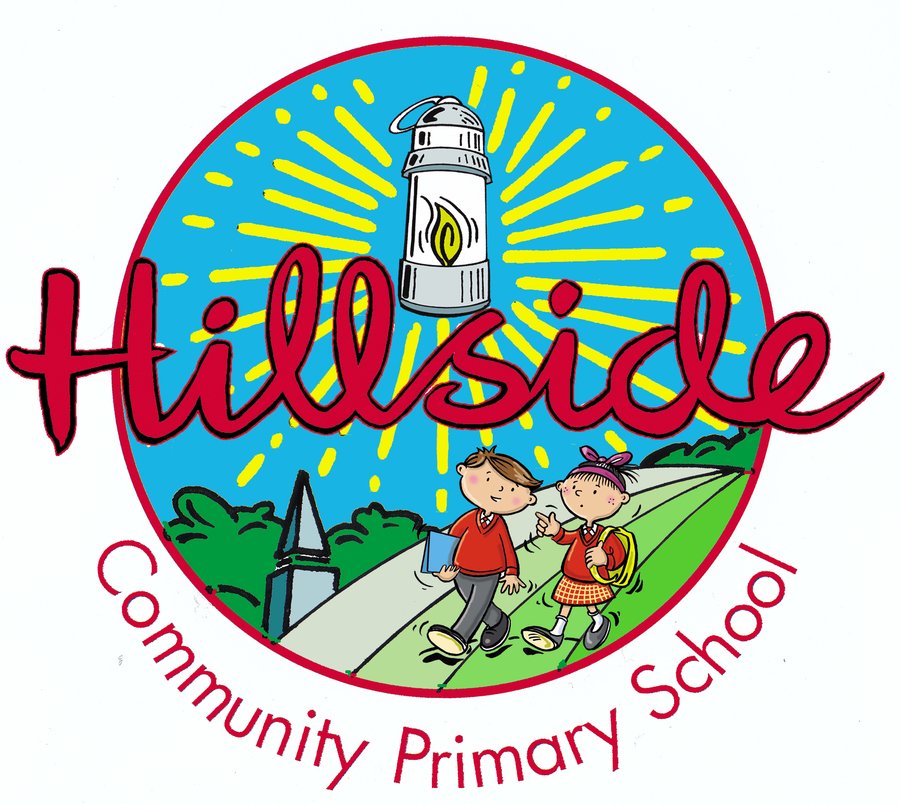 WELCOME
Finding the ideal school for your child can be tricky. We all know it's not easy knowing which school will promote excitement, which school will motivate and encourage, which school will develop and challenge, which school will unlock potential, which school will inspire and promote the highest of expectations and finally which school will you trust, day in and day out with your most precious treasure, "your child."
Well, you CAN trust us implicitly here at Hillside.
You can trust us to provide a creative and stimulating environment designed to support a child's magical journey of exploration and discovery.
You can trust us to recruit adults who open doors to possibilities, exposing our children to the wonders and mysteries of our world.
You can trust us to devise a curriculum which imparts knowledge in a unique and vibrant manner enabling both active teaching and incidental learning to go hand in hand.
You can trust us to look after your child in an environment where laughter and learning go hand in hand seamlessly creating challenging opportunities for all.
BUT don't take my word for it, come and see for yourself and as soon as you step inside our doors you will sense something special is going on! More than that, you will know something special is going on and I hope you will want your child to be part of the excitement, that is Hillside.
I feel immensely proud to be headteacher of such a wonderfully supportive and caring school filled with the most wonderfully talented and dedicated professionals and the most wonderfully caring young people, on loan to us from you, on a daily basis. Wonderful young people with a keenness and a thirst for knowledge who make us smile with their enthusiasm and zest for life.
You couldn't have made a better choice than Hillside; come and join us in our safe, secure, caring, family environment where individuals are valued and respected regardless of age, academic ability, disability or disadvantage. You're guaranteed the warmest of welcomes at Hillside so come and join our wonderful school family, right in the heart of Tanhouse. We can't wait to see you!
Kind regards
Angela Aspinwall-Livesey
Headteacher